If you have a damaged cylinder that requires urgent repair, our experienced staff can perform repairs quickly and efficiently, minimising your down time.
In order to achieve this we keep an extensive stock of material and have access to a vast range of seals, usually available to us next day. We also operate a collection and delivery service within our local area, which can be arranged by request.
We dismantle your damaged cylinder and then provide a free quote outlining the time scale and options for repair – we only proceed when you have decided what you would like us to do.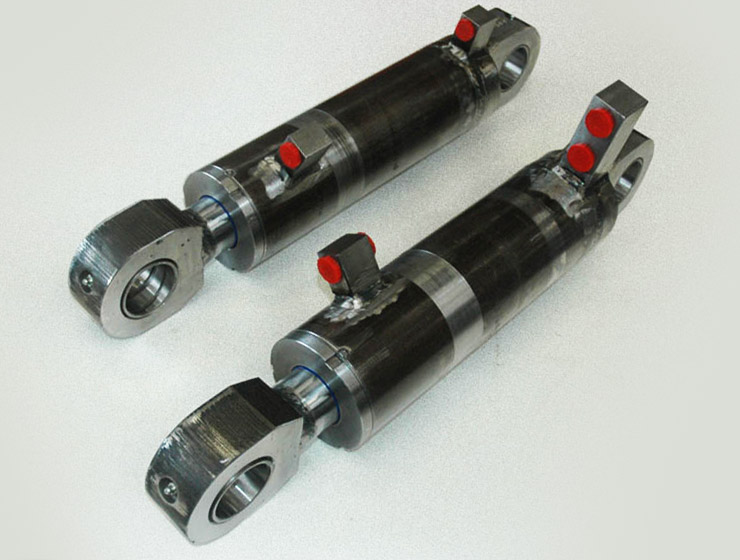 MAILING LIST SIGN UP
By joining our mailing list you will receive our latest promotions and news. You can unsubscribe at any time.
Click Here To Join