We hold a broad range of hoses and fittings in-stock and offer a 'while u wait' service. Items which are not in stock are usually available to us next day.
BZP Steel, Stainless, BSPP, BSPT, DIN2353 Metric, 'L' Series, 'S' Series, JIC, NPT, SAE, UNF, SAE3000, Bonded Seals, SAE100R2AT, EN853 2SN, SAE100R7, EN857 1SC.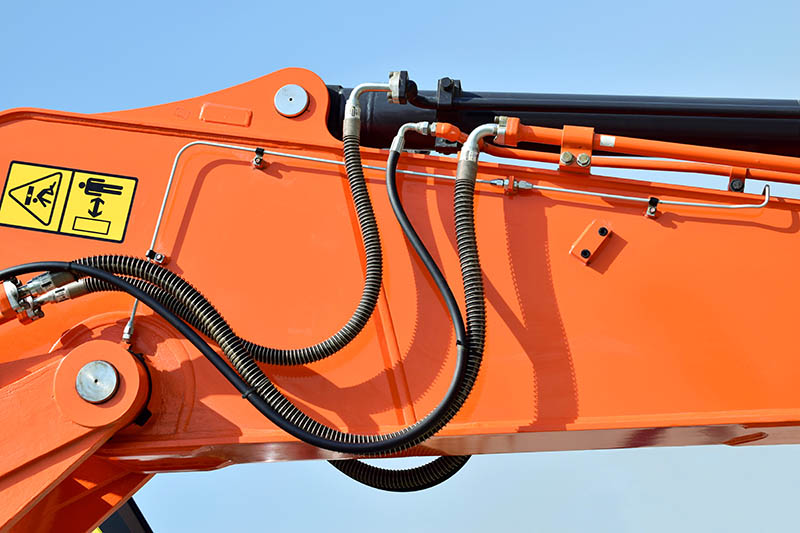 MAILING LIST SIGN UP
By joining our mailing list you will receive our latest promotions and news. You can unsubscribe at any time.
Click Here To Join