Machining & Fabrication Facilities
Extensive Machining & Fabrication Facilities
Working in close partnership with our parent company, Silvester Engineering Ltd, we can provide a wide range of machining and fabrication services.
We offer a sub contract machining service, involving milling and turning larger components in materials such as steels, cast iron, non-ferrous metals and plastics, 'one-offs' and medium batch components are easily catered for by our manual machine tools, while additional precision CNC facilities can be arranged through our suppliers.
We can also provide an extensive fabrication service, capable of TIG and MIG coded welding, we manufacture items as diverse as individual punched and folded components, flight simulator pipe work assemblies and steel framed buildings.
Additional services such as, Laser Profiling, CNC Punching, Pipe, Tube and Structural Bending, Painting, Powder Coating and Galvanising are also available.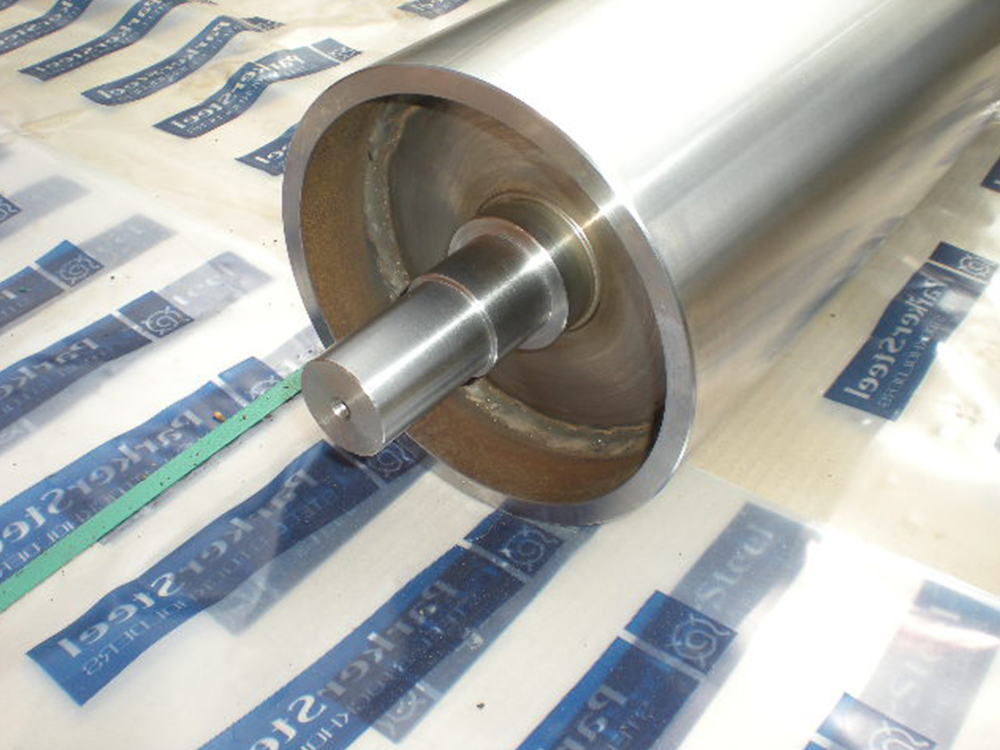 MAILING LIST SIGN UP
By joining our mailing list you will receive our latest promotions and news. You can unsubscribe at any time.
Click Here To Join