We supply and fit all types of seals and have access to a vast range, usually available to us next day, we can even have seals made to order and in addition, we keep an extensive range of chrome stock and other materials.
Hydraulic, Pneumatic, Rod Seals, Piston Seals, Wiper Seals, Fabric Reinforced, Polyurethane, PTFE, Bronze Filled, Cast Iron Piston Rings, Bearing Rings.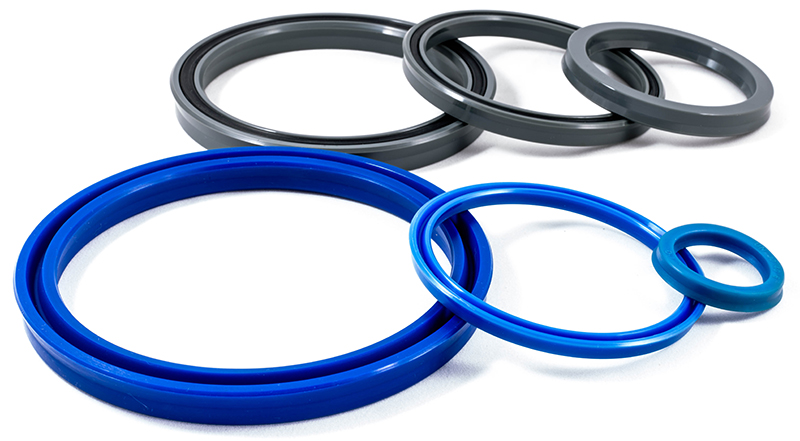 MAILING LIST SIGN UP
By joining our mailing list you will receive our latest promotions and news. You can unsubscribe at any time.
Click Here To Join